Discover what's happening at the Social Economics Lab.
Stefanie Stantcheva will be a speaker at the NBER Public Economics Program Meeting/Economic Analysis of Business Taxation Conference, Fall 2023.
Stefanie Stantcheva was one of the three keynote speakers together with Nicholas Bloom and Uri Gneezy at the Advances with Field Experiments (AFE) 2023 Conference.
The authors investigate the origins and implications of zero-sum thinking – the belief that gains for one individual or group tend to come at the cost of others. Using a new survey of a representative sample of 20,400 US residents, they measure zero-sum thinking, political preferences, policy views, and a rich array of ancestral information spanning four generations.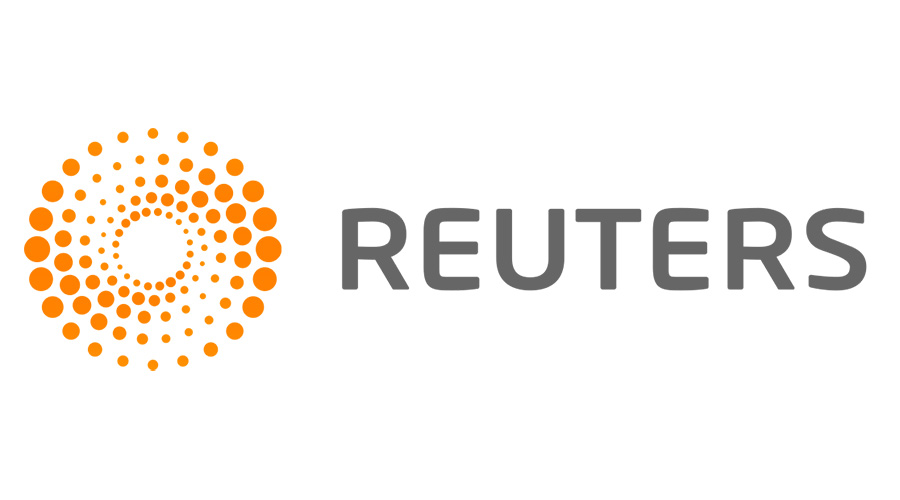 Stefanie talks about the research of the Social Economics Lab at the 2-day French-German cabinet retreat in Hamburg in October 2023.